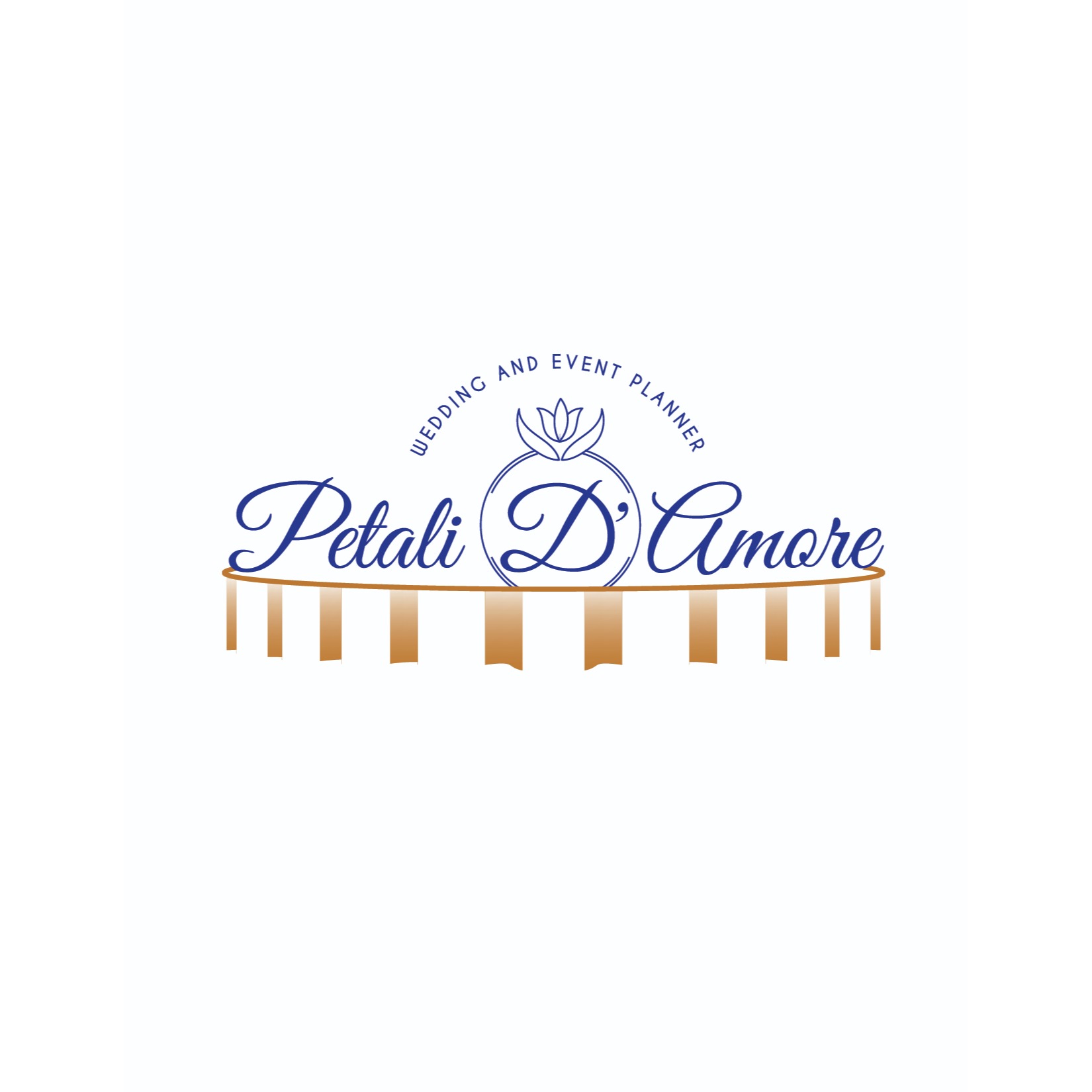 Petali D'Amore
Personal in California City, CA
We are a full-service event planner in Palmdale, CA that takes all the hassle out of organizing the perfect celebration. Whether you want a small private get-together or to invite everyone you know to the party of the century, our team of skilled coordinators will listen and work with you while making all the arrangements. When you let our wedding planner, party planner, and birthday party planner handle your event, you get more time to relax and make memories. We serve all cities from San Diego, CA to Lancaster, CA. Contact us to learn more:

Wedding Planning Los Angeles CA 90053
Quinceanera Planning Los Angeles CA 90053
Event Planning Company Los Angeles CA 90053
Party Event Planners Los Angeles CA 90053
Baby Shower Planners Los Angeles CA 90053

At Petali D'Amore we specialize in making dreams come true. We listen to every detail, pore over our list of industry contacts, and go the extra mile, all to make your special day unforgettable. Book us today for a wedding planner, corporate event planner, and special event planner.
Phone
Email & Social Media Contacts
Business Hours
| | |
| --- | --- |
| Monday | 9:00 AM - 8:00 PM |
| Tuesday | 9:00 AM - 8:00 PM |
| Wednesday | 9:00 AM - 8:00 PM |
| Thursday | 9:00 AM - 8:00 PM |
| Friday | 9:00 AM - 8:00 PM |
| Saturday | 9:00 AM - 8:00 PM |
| Sunday | 9:00 AM - 8:00 PM |
Accepted Payment Methods
Photo Gallery